I am offering a subscription to better connect with you all, share exclusive recordings, albums, performances, and anything else I find interesting.

You will get all of the new music I release, all of my back-catalog releases, as well as exclusive tracks and albums.

I hope that this will be a way to more easily keep up with my creative output and create a greater sense of connectedness and community.

By subscribing, you are supporting me in the most sustainable way possible. I rely on your continued support to continue creating indefinitely into the future.

My sincere gratitude.

~Keep listening always.
N
Here's what you get:
All the new music I make

streaming instantly on your mobile device via the free Bandcamp app, and also available as a high-quality download.*

These back-catalog and subscriber-only releases:
The option to purchase exclusive merchandise:

S'entendre - "Gliese 667 Cc" - Limited Edition Cassette

A 15% discount on all my merchandise.
The satisfaction of knowing you're supporting me in a sustainable way.
You're a subscriber
Thank you!
* Downloads are DRM-free and available in MP3, FLAC and
more
.
Nicholas Maloney
Portland, Oregon
Nicholas Maloney is a sound artist working with field recording and a variety of instruments and electronics to create an abstract world of immense complexity and range. Maloney's work expresses stillness and activity, lightness and dark, in order to provide a rich imaginative space for listeners to explore.
He also runs the label Asonu
asonu.bandcamp.com
Latest Release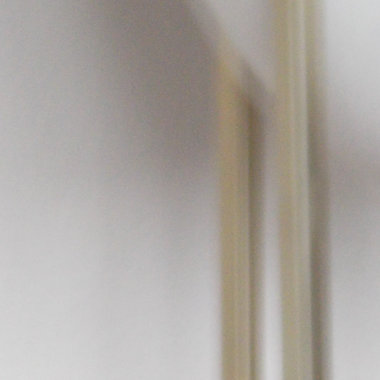 Through the clearing